This satellite TV system can receive all of the Viewer Access Satellite Television (VAST) channels [1] – the free to air Australian TV and radio service no matter where the viewer is located. The TV channels include all High Definition and Standard Definition channels from all Australian networks in addition to all ABC and SBS services from each State and time zone.
Local commercial news channels from 25 regional areas are also included.
Radio channels include a range of ABC services from each State, Radio TAB, SBS Radio and dozens of others
The standard traveller's satellite TV kit includes:
A folding 85cm dish with sturdy zip-up carry bag

SatKing DVBS2-800CA VAST satellite receiver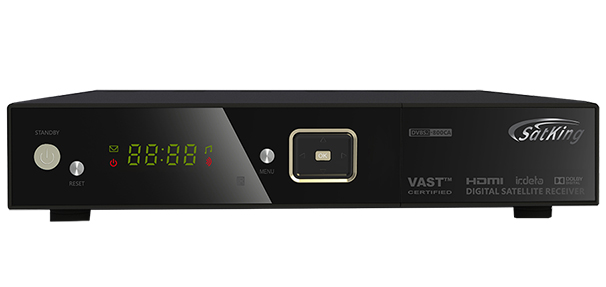 12 metres of RG6 coaxial cable with F type fittings attached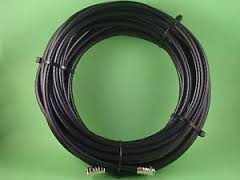 Analogue Satellite Finder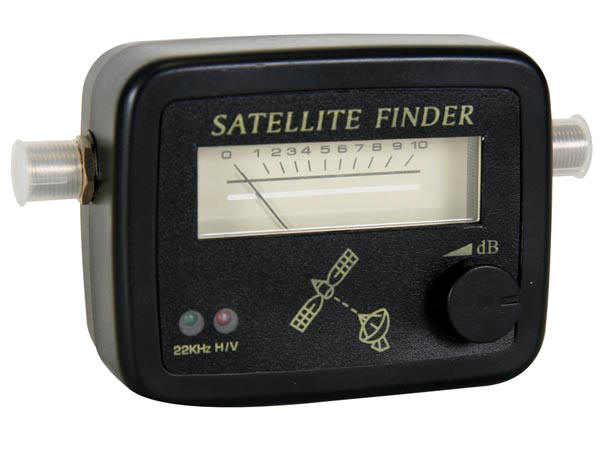 Compass
Instruction Book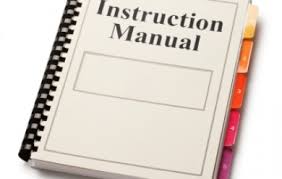 The kit price is $770.00 which includes smart card activation and hands-on training in aligning the dish.
The Optima75 Compact Folding 75cm dish is a quality unit made of fibreglass and stainless steel and folds away into a very small carry bag as pictured. The same kit system using this dish is $1,100.00.